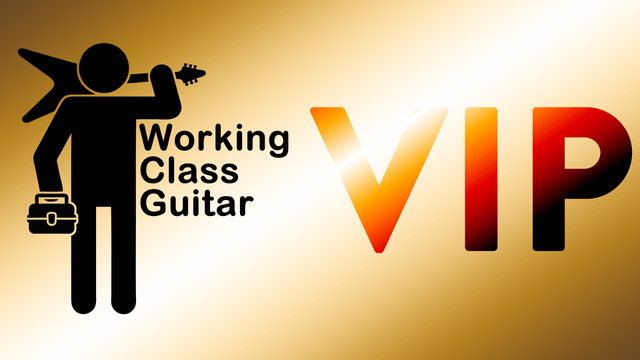 Working Class Guitar VIP Access!
As a W.C.G. VIP you'll get access to every lesson and course (current and upcoming) at Working Class Guitar for the life of your membership!
You'll also be able to participate in monthly group Zoom lessons that will be archived for future viewing. 
You can even submit a question and video lesson request in the "Ask Corey Anything" portion of the site!
Check your inbox to confirm your subscription